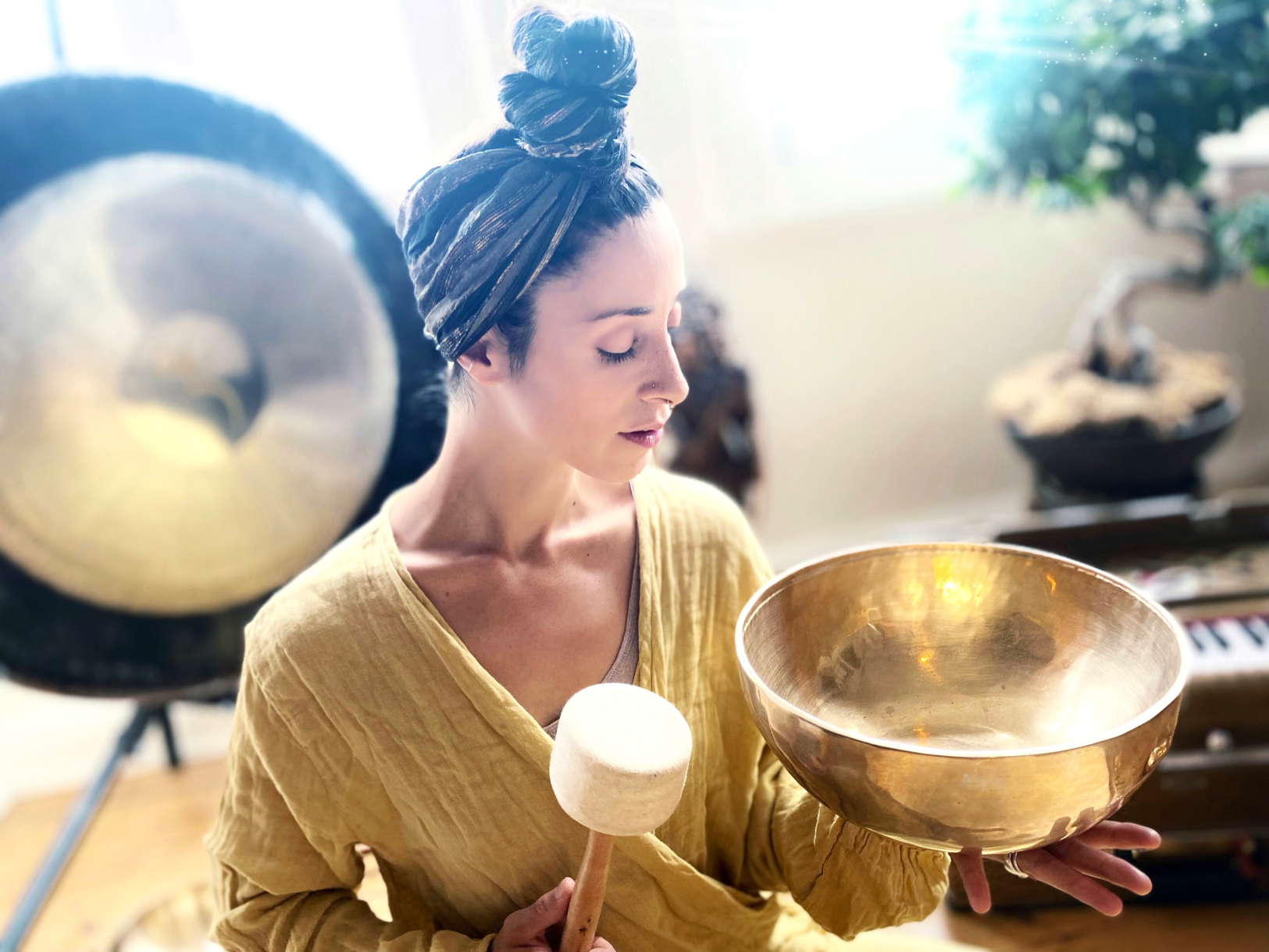 A DEEPLY-IMMERSIVE SOUND EXPERIENCE
LIVE

15.12.23
Sound Bath - Sacred Sounds& Mantras (Braunschweig)
Phoenix
tba
15.12.23
Sound Bath - Sacred Sounds& Mantras (Braunschweig)
Phoenix
19:00-20:30
ABOUT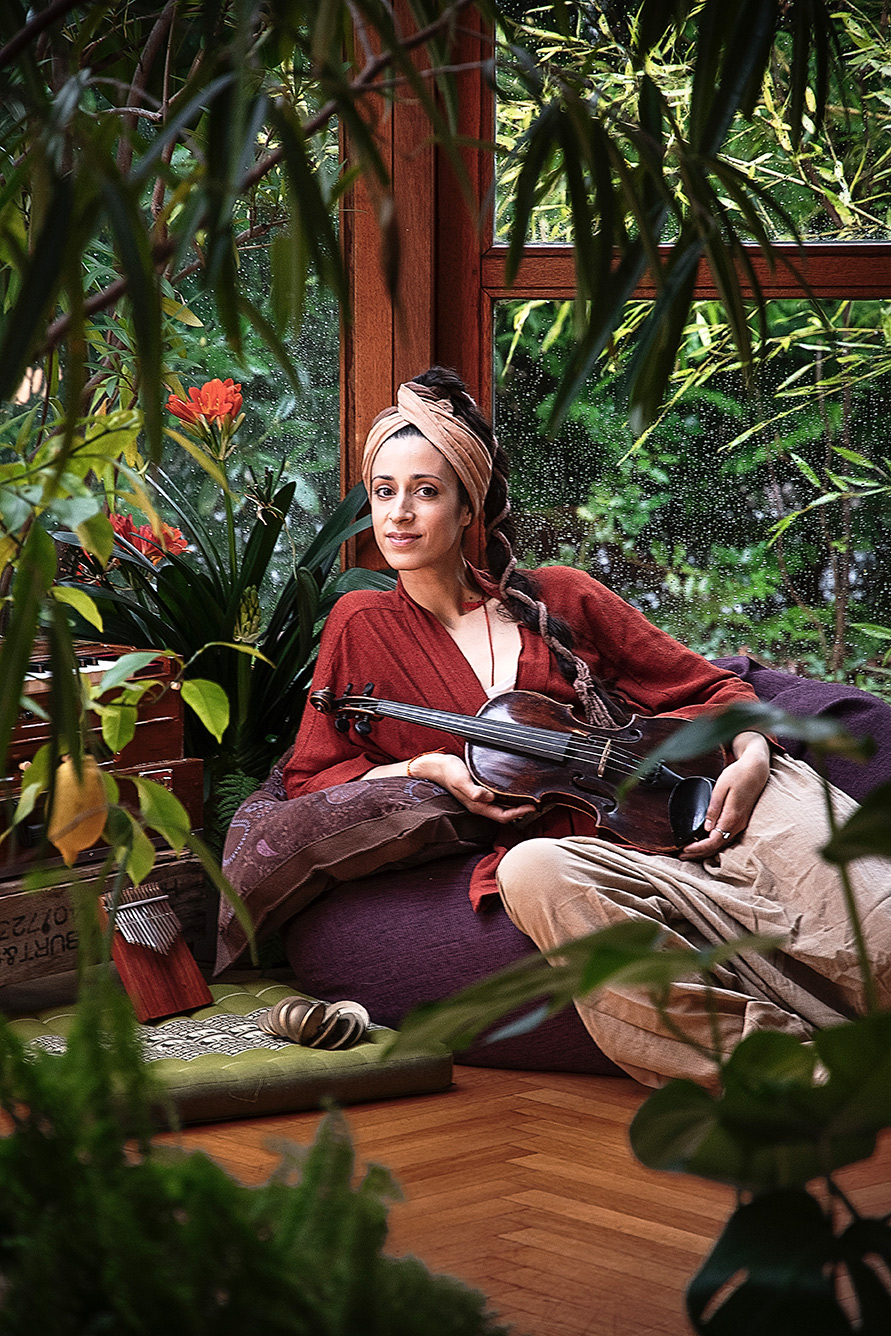 In her more than 25 years of stage experience, Graziella Schazad toured all over Europe, performed a large number of Festivals, released 3 records (Warner Music and Sony Columbia) and has been on numerous TV and Talkshows. For many years sacred healing sounds and mantras have been part of Graziella's live performance and are now to be experienced on her 3rd record "Chapter 1 - Path of Buddhist Mantras".
Graziella's Sound Baths are an invitation to reconnect with yourself and experience deep relaxation.
Be guided into a safe place, held and surrounded by overtone-emitting instruments including Himalayan and crystals singing bowls, gongs, monochord, chimes and more..
FIND INNER BALANCE AND QUIET YOUR MIND

Find out more about Graziella's music as an artist on her offical website.